Hi! I'm Mike Merzke and thanks for stopping by "It's all about the Miles". This blog is a way for me to share some of my challenges, failures, and successes of my journey in physical fitness and life.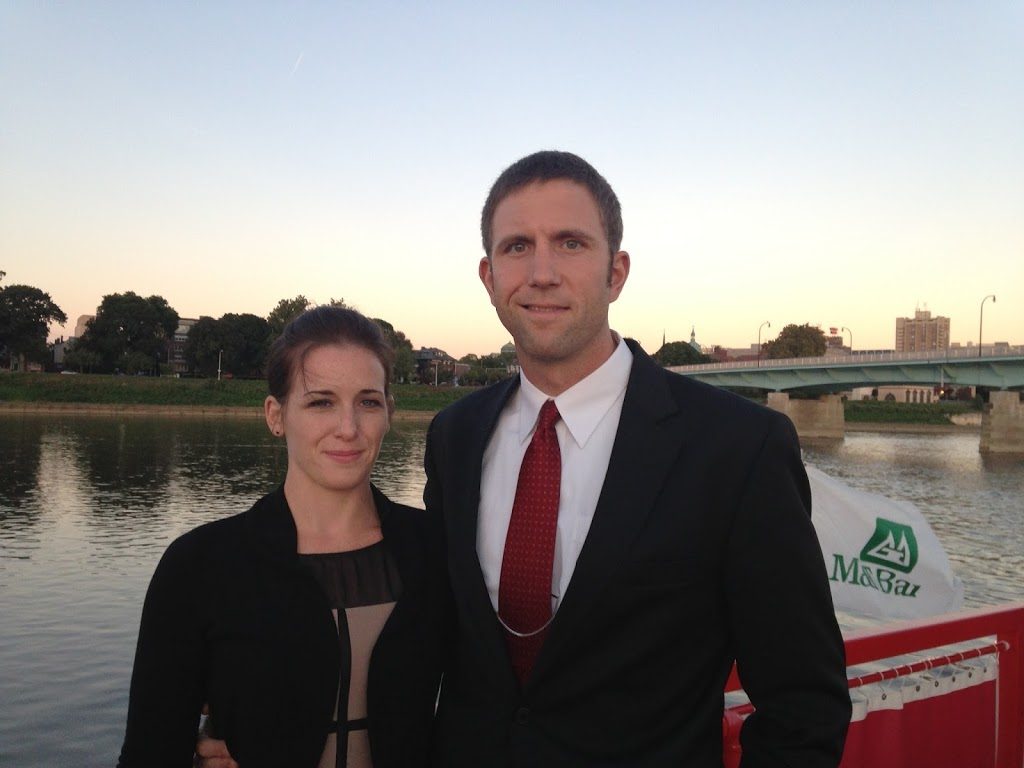 I was born in Northeast Pennsylvania but grew up in Toledo, Ohio until I joined the Army after High School. I have been in the Military for over 22 years now and hope to retire soon and transition to doing custom woodworking as my second career. You can visit Merzke Custom Woodworking to see some of my work or to contact me about designing and building for you. I currently am stationed at Fort Bragg and live in Raeford, NC with my beautiful wife.
For the majority of my life I have been active and in great shape. I think this caused me to take my health and fitness for granted and over time the years and the miles began to take their toll. This blog was originally created to document my training for my first marathon but has since grown into much more. I hope that my random ramblings of my many ups and down will provide some inspiration, motivation, and maybe even a little comic relief. For me "It's all about the Miles" is about the journey and always moving forward and always improving no matter what life throws at you. I invite you to subscribe and join me as we see where this things goes!