Well it's been two long weeks and I'm finally back from my travels abroad. Spent some time in beautiful eastern Europe. My flight over there landed me with a 6 hour layover in Berlin due to my flight being delayed out of Newark from the latrine on the airplane not being serviced. That was the first time I had to deplane because it literally smelled like crap. I didn't know that made an aircraft unserviceable. Either way that is not how I'd want to spend an 8 hour flight across the big pond. I did take advantage of my layover and went and saw some of the sights in Berlin. I was a little disappointed I didn't get a chance to run there… but that would have meant a little longer of a layover.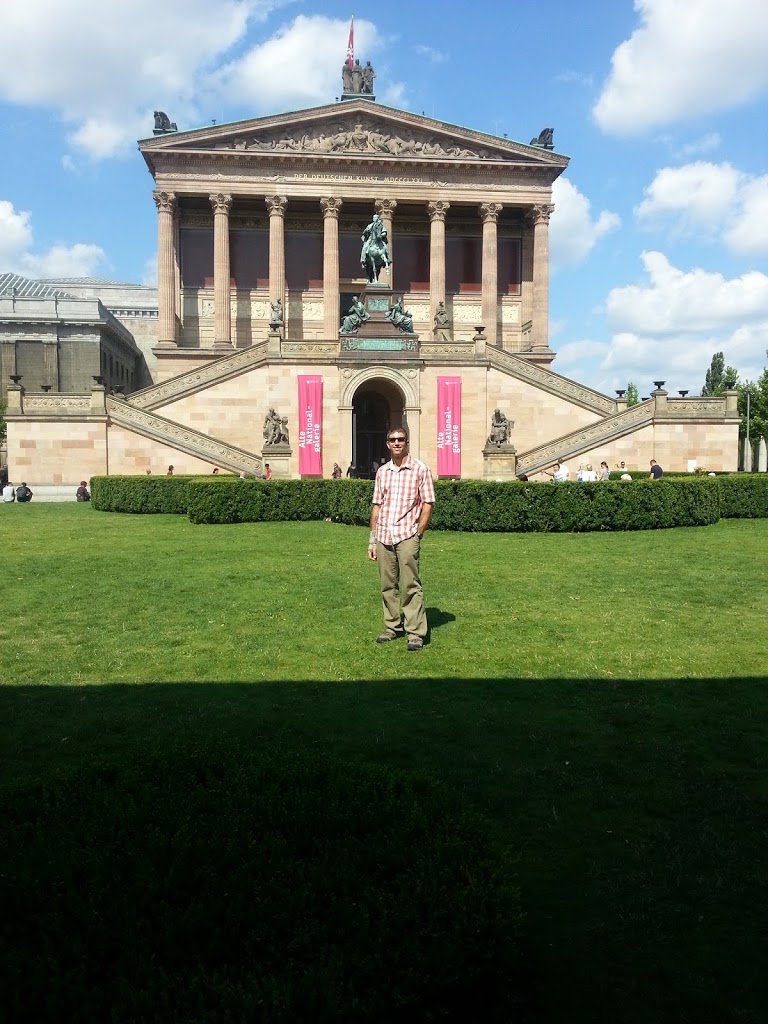 Once we were done with our little site seeing excursion it was back to business. The biggest difference I noticed between eastern Europe and east coast of the US… the weather. It was beautiful, sunny, 70 degree weather almost the whole two weeks I was there. Did I also mention there was no humidity? NONE!! So needless to say I was not only able to get my planned runs in… but I also was able to do most of them along a beautiful brick path that paralleled the Baltic Sea coast.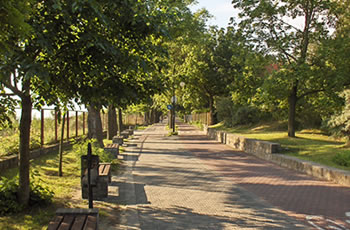 My travel arrangements on that first day luckily was in the afternoon allowing me to get in my five miles that morning. Then a day to travel and knock out a three mile run once I arrived. Good thing I got some naps in on the plane. I did notice a big difference in my performance not having to deal with the heat and humidity. I was able to hold a sub 9 minute mile for 14 miles on my LSD run and a sub 8 minute mile on one of my seven mile runs. Now that I'm back to 80 to 90 degree days with 80 to 100 percent humidity we will see how my performance changes. Either way I tried to make the most of my time away. I am so glad to be back in the good ol' USA and back with my training partner!!!
We are now nine days away from the Harrisburg Half Marathon. This weekend our mileage will be the highest so far during this train up. We run seven miles on Saturday and then 15 miles on Sunday. Next week we taper down just prior to the race. This next week will also be our time to make sure we have all of our last minute race day/weekend preparations made. We are going to make a mini vacation of the race so we've made reservations for the Dogs to go to their resort and reservations at the Harrisburg Hilton for us. It works out good because the hotel is two blocks from the Start/Finish line of the run. There will be a riverboat murder mystery dinner and a day trip to Hersey Pennsylvania thrown in with all the other race weekend activities. But first we have a week of training to do!