Some of  you might have wondered what happened to this blog and with my training… well don't worry so have I. But it's time to get back to training and this time I am going to train for a 50K. I realized that I had an empty spot on the back window of my truck that another sticker would fill.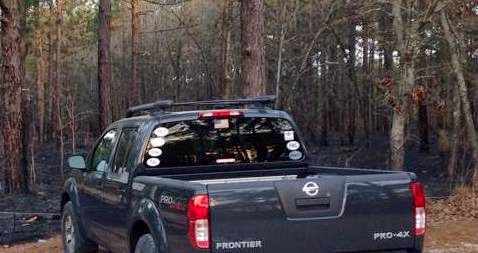 I wanted to make sure that I had plenty of time to train up for the event. My running has really been hit or miss since healing up from my hernia surgery. The doctor has cleared me and I'm ready to go. The 50K I found was the Old Glory Trail Trot on November 15th, 2014. This is a local race here in NC that benefits the Old Glory Legacy Foundation. Here is their mission direct from their page at http://www.oglfoundation.org/
THE OLD GLORY LEGACY FOUNDATION BRINGS SOLDIERS AND THEIR FAMILIES TOGETHER TO BUILD STRONG FAMILY RELATIONSHIPS AND LASTING MEMORIES THROUGH OUTDOOR ACTIVITIES.
Now I haven't finalized my training plan but I know that's something I need to get cracking on. Of course now I have too because of this blog (its on the internet so I has to be true). Over the next week I'll be making up a training plan (or more accurately… modifying someone else's plan). So for now I'll pass the link so any of you that are in the area can sign up also and train with me. 
http://www.oldglorytrailtrot.com/