After a short four hour drive from Raeford to Kill Devil Hill, NC we are here and all checked in at the hotel. This is one day that being a Gold Hilton Honors member came in handy. They upgraded our room to one that faces the ocean.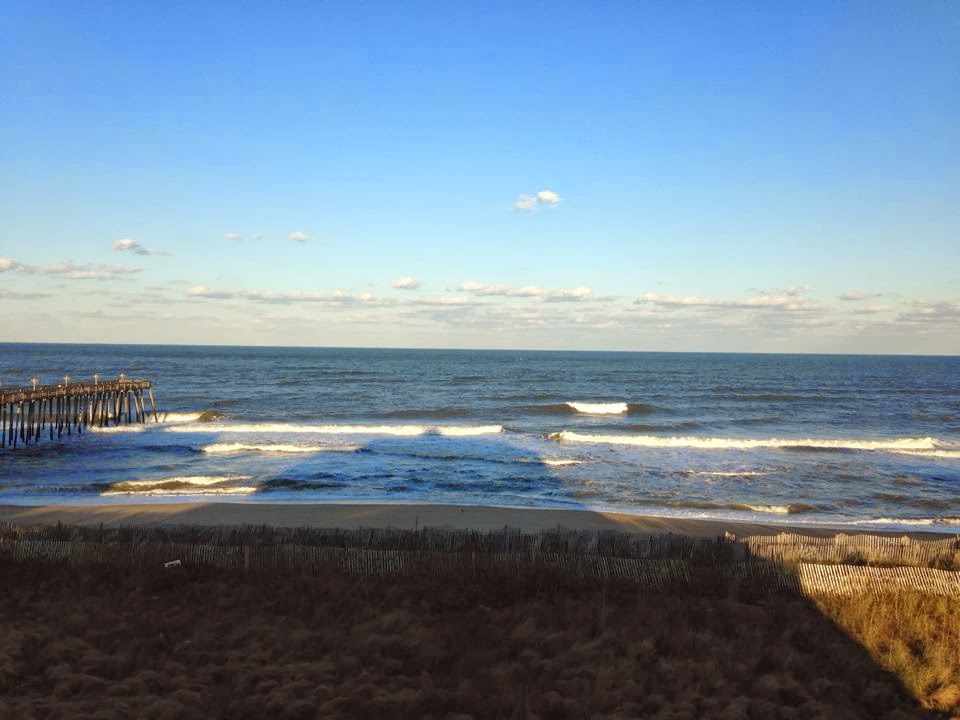 We still have two days till the race so there is plenty of time to cause some trouble. Tomorrow we are supposed to run two miles. This will be our last training run before the big race. We drove part of the course today on the way to packet pick-up.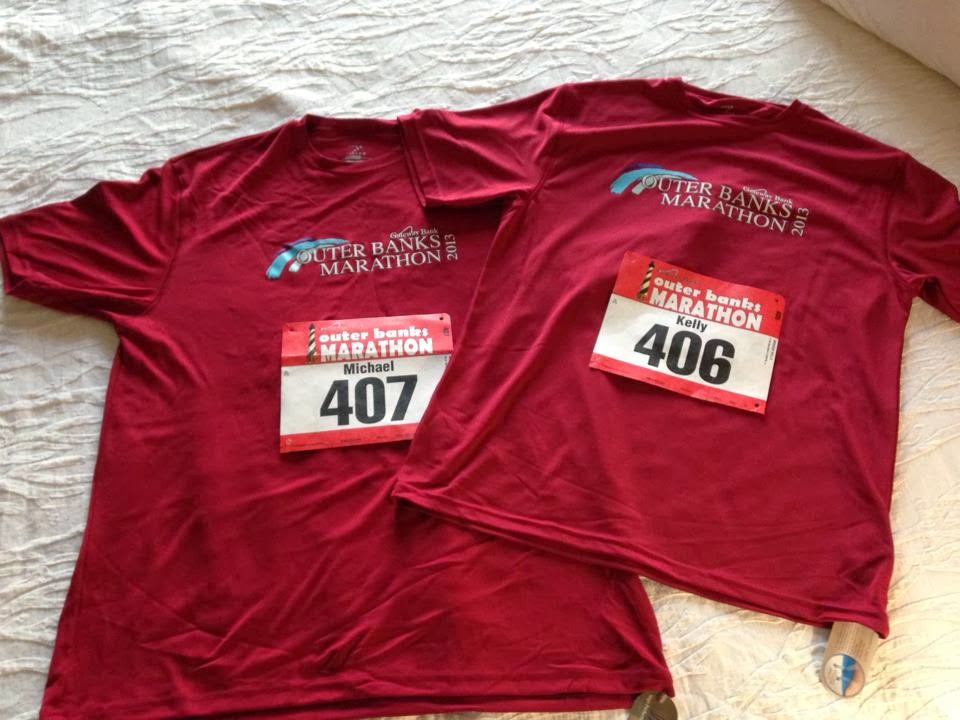 The Expo for the race was full of different vendors just waiting to share their goods with us for a slight fee. There was one running shoe store that had some killer prices. We picked up a pair of Merrell Running shoes for Kelly for over 50% off. Now starts the waiting game… I so ready to get this going!!!!